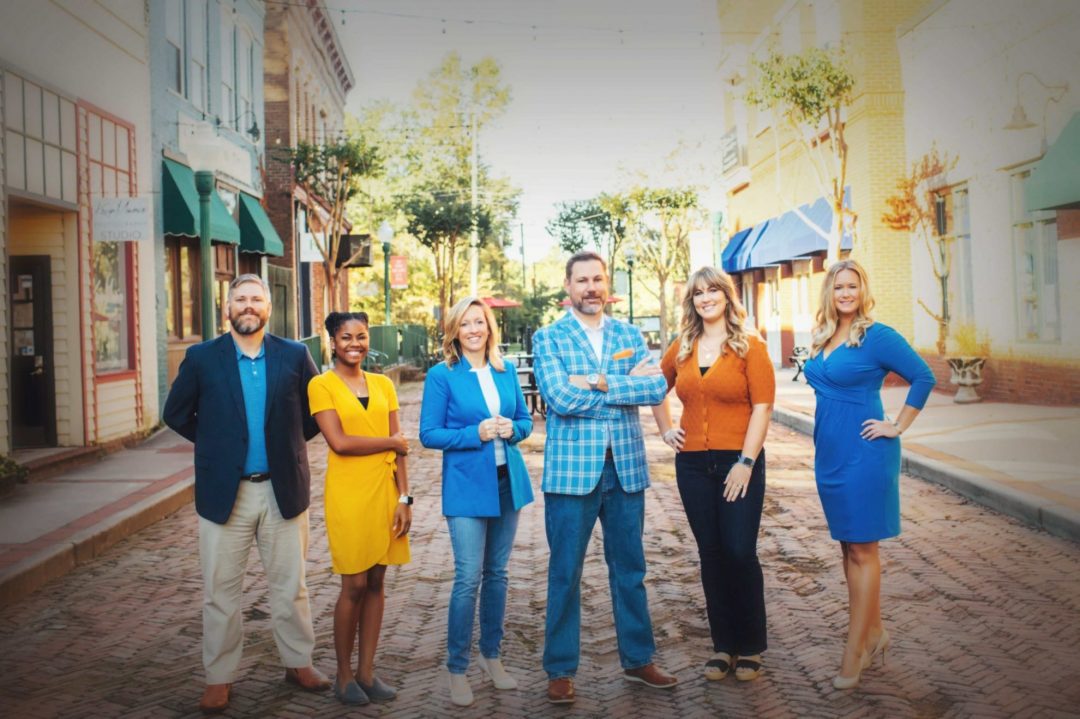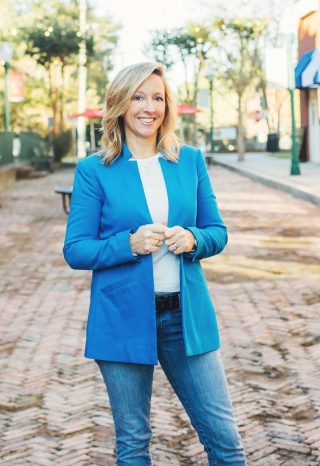 Tara L. Frost, Attorney at Law "Don't Mistake my Kindness for Weakness" would be my biggest motto.  I have a passion for working with people and helping others and I have learned that most people will react better to kindness than they will with aggressive behavior.  However, it doesn't mean that I am weak and unfortunately the opposing side has had to learn that the hard way!
My areas of practice are; Personal Injury and Probate.  I will assist my husband, Jack, with Estate Planning and Criminal Defense from time to time!
My mother is from Florence, SC and my father is from New Jersey (he would prefer I tell you he's originally from Florida but that wouldn't be accurate) and although I was born and raised in the tri-county area, I do not have a southern accent, yet I get along with everyone!
"Teamwork makes the Dream work!" I married my Summerville High School sweetheart and we now work and live together.  Yes, we work together and live together!!
Prior to becoming a lawyer, I worked in the hospitality industry for approximately 16 years and then owned a window covering company with my father.  Both careers taught me the importance of listening to clients and understanding what they needed a quality that I strive to bring into our law firm.  
I love our support staff and they are so great with our clients (and potential clients)!
While we don't have any children, Jack and I have been blessed with two beautiful Golden Retrievers, Mistoc (Themistocles) and Elli (Elliana) who allow us to live in their Summerville home with them.  Sometimes they will bless the office with their presence and enjoy greeting our clients with their sweet smiles and wagging tails.
I graduated from Charleston School of Law, was the Vice President of the Student Trial Lawyers Association and am proud to have been a part of the team that instituted the Trial Advocacy Board at CSOL.
I enjoy attending church and bible study, reading, great movies, my dogs, my husband of course, swimming, golf (I'm a fair weather golfer), and my family.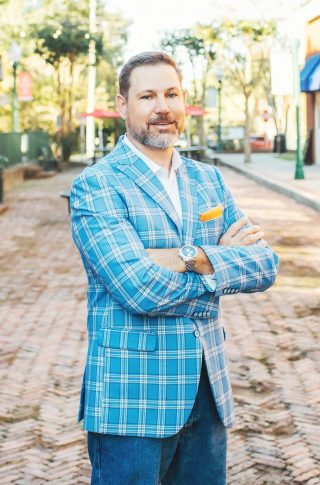 Jack Frost. Attorney at Law was born in Virginia and moved to Summerville, SC with his family at the age of eight. He graduated from Summerville High School and went on to study political science at the College of Charleston. Having always possessed an interest in the law, he followed in his Grandfather's footsteps and pursued a career in law enforcement. His career began with the Summerville Police Department, and he eventually retired from the Charleston County Sheriff's Office in 2013.
Over the span of fourteen years, Jack was fortunate enough to gain vast practical experience in the criminal justice field through his work as a Police Officer and Corporal with the Summerville Police Department and as a Deputy, Master Deputy and Detective with the Charleston County Sheriff's Office. He has conducted extensive narcotics and money laundering investigations to include search and arrest warrant preparation and service, clandestine Methamphetamine Lab investigations, Federal T-3 wiretap investigations, mobile and stationary surveillance and undercover operations. Jack was also an entry team member for the Charleston County Sheriff's Office SWAT Team with duties including dynamic entries, high risk warrant service, fugitive apprehension, training operations, dignitary protection details and firearms proficiency.
Along with countless law enforcement training and certifications, that include designation as a Type 1 SWAT Operator by the Department of Homeland Security and DEA Basic Narcotics Investigations certification, Jack holds an Associate of Science degree in Criminal Justice from Trident Technical College, a Bachelor of Science degree in Criminal Justice and Police Administration from Strayer University and a Juris Doctor from the Charleston School of Law.
An avid golfer, Jack believes that his astute attention to customer service was formed during his time as a caddy at the world-famous Ocean Course on Kiawah Island, where he also served as personal security for Tiger Woods and Vijay Singh during the 2012 PGA Championship.
Jack possess an intimate understanding of the South Carolina criminal justice system and strives to apply his wealth of law enforcement experience and knowledge to all of the Frost Law Group clients. If your case requires experience, a steadfast resolve, or involves a complex investigation please do not hesitate to contact Jack Frost at Frost Law Group.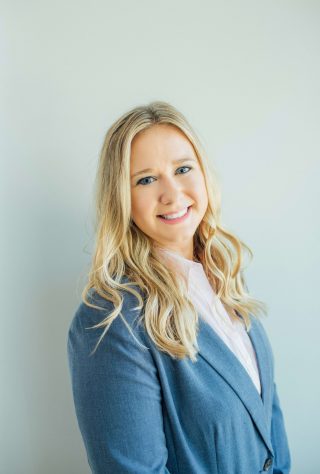 Lauren Riedy, Attorney at Law,  is an Ellicott City, Maryland native, a 2011 Towson University Bachelor of Science graduate, and a 2019 Charleston School of Law Juris Doctor graduate. A former educator for children with special needs and program coordinator for children's afterschool programs, Lauren sought a career in service of her community until she found the ultimate community service in the law in 2012.
Prior to joining Frost Law Group, LLC, Lauren served in a variety of practice areas including Elder Law, Estate Planning, Probate, Medical Assistance, Guardianship/Conservatorship, Adoption, and Personal Injury. She is admitted to practice law in the State of South Carolina and primarily practices in the areas of Probate, Estate Planning, and Personal Injury.
Lauren's favorite pastimes include volunteering with special needs groups in the Charleston area, like the Special Olympics and rooting for the Baltimore Ravens on Sunday afternoons.
Please visit her professional profile here: https://www.linkedin.com/in/laurenariedy/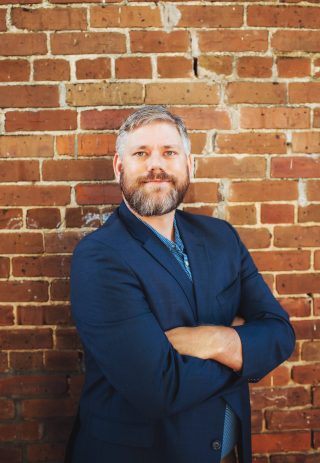 Adam Wenzel, Legal Assistant/Paralegal, is a native to Summerville, South Carolina.  After graduating from Summerville High School, he joined the military, serving 20 years in the United States Air Force as a Senior Network Analyst and Software Developer. During his military career he held positions at the National Security Agency, the National Reconnaissance Office and The Pentagon.
 Upon retiring from the Airforce, Adam decided that he wanted to learn a new field and had some interest in the legal world.  He initially joined Frost Law Group as a part-time receptionist but was committed to learning as much as he could in his new career and became an integral asset in the Frost Law Group team.  He is now a full-time legal assistant/paralegal and works on matters in the areas of Personal Injury and Criminal Defense.  When he is not working at the firm, Adam enjoys spending time with his wife and their cats at their home in Summerville.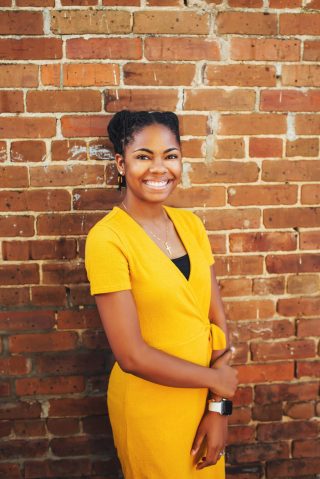 Amani Lazarus, Legal Receptionist/Secretary.  is a 2020 high-school graduate and has an Associates Degree in Paralegel Studies.  Prior to joining us, she worked as a paralegal intern and has experience in various areas of law.  Amani is working on her Bachelor's Degree with a goal of pursuing a Legal degree in the future.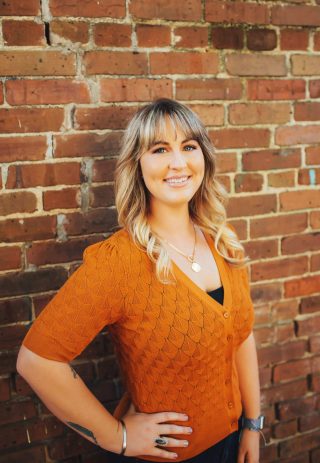 Alexis Ross, Paralegal,  was born in Southern California and moved to Florida with her family when she was 10. Alexis moved back to California at the age of 18 and ultimately ended up back on the East Coast in 2014 and has proudly called Summerville her home since!
Prior to joining Frost Law Group, LLC, Alexis worked as an Administrative Assistant helping Nursing students navigate their way through Nursing School. Alexis has always had a passion for helping others, but found she is interested in helping her community through the legal field.
Alexis is a full-time student as well, but in her spare time she loves spending time with her family and friends, camping, hiking, and anything outdoors! Her two furry sidekicks, Phoenix, a boisterous and loving German Shepherd and Levi, a goofy and sweet Lab, love to come along for the adventures as well.