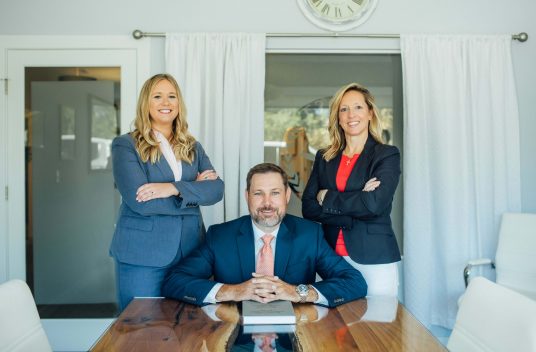 DUI and Criminal Defense
Summerville, SC
Criminal Defense:
The first step in a criminal defense case is to schedule a prompt initial consultation with our Criminal Defense Attorney.  Frost Law Group in Summerville, SC employs defense attorneys with experience in legal and justice systems.  Please click HERE to fill out the questionnaire and have someone contact you. You can also call  (843) 419-6653 to schedule a consultation.
The sooner you have a Criminal Defense attorney on your side, the greater the opportunity for a favorable outcome.  If you have been issued a traffic citation, been arrested or been charged with a criminal offense, call us to schedule a consultation.
Any criminal charge or severe traffic offense could negatively impact future employment or educational opportunities. Frost Law Group can prepare an effective defense for you.  Our attorneys will take steps to prevent such charges and/or allegations from severely affecting your personal future.
Driving Under the Influence (DUI) Defense:
At Frost Law Group in Summerville, SC we will take every measure to attempt to beat your DUI charge in South Carolina.  If we can not have the charge removed, we will  negotiate the DUI charge down to a lesser charge. As a result, we will explain your options and help position you to have the best DUI defense available.  Get more information by checking out "Benefits of Hiring a Criminal Defense Attorney".  Call us at (843) 419-6653.
A Driver's License Suspension can negatively affect your employment!  You have options! At Frost Law Group we will request an Administrative Hearing in the event your Driver's License has been suspended.  From there, we will help you to obtain a provisional Driver's License and/or a Temporary Alcohol license.   
Criminal Defense Attorney Services:
Bond hearings/services

Narcotics Violations

Domestic Violence

Assault & Battery

Juvenile Criminal Defense

Driving under the influence (DUI)

Traffic Ticket Defense

Arrest Warrants

ALR – Administrative License Revocations

Expungements/Non-Disclosure of Records